Description
Why is the Bivy tent the perfect shelter for you!
Overview
A revolutionary product in the field of outdoor gear
Weighs only 520g (1.15 lb) & packs to 1.5L (50 oz)
Tested in the Himalayan harsh conditions for years
Pitches under 2 mins with your hiking pole
Vestibule space for your backpack and footwear
Front, rear & top mesh vents for cross-ventilation
Undoubtedly Blue Bolt Bivy Tent Solo is unique & a masterpiece in its design & performance. We are sure it's going to change the way DIY trekking and solo camping.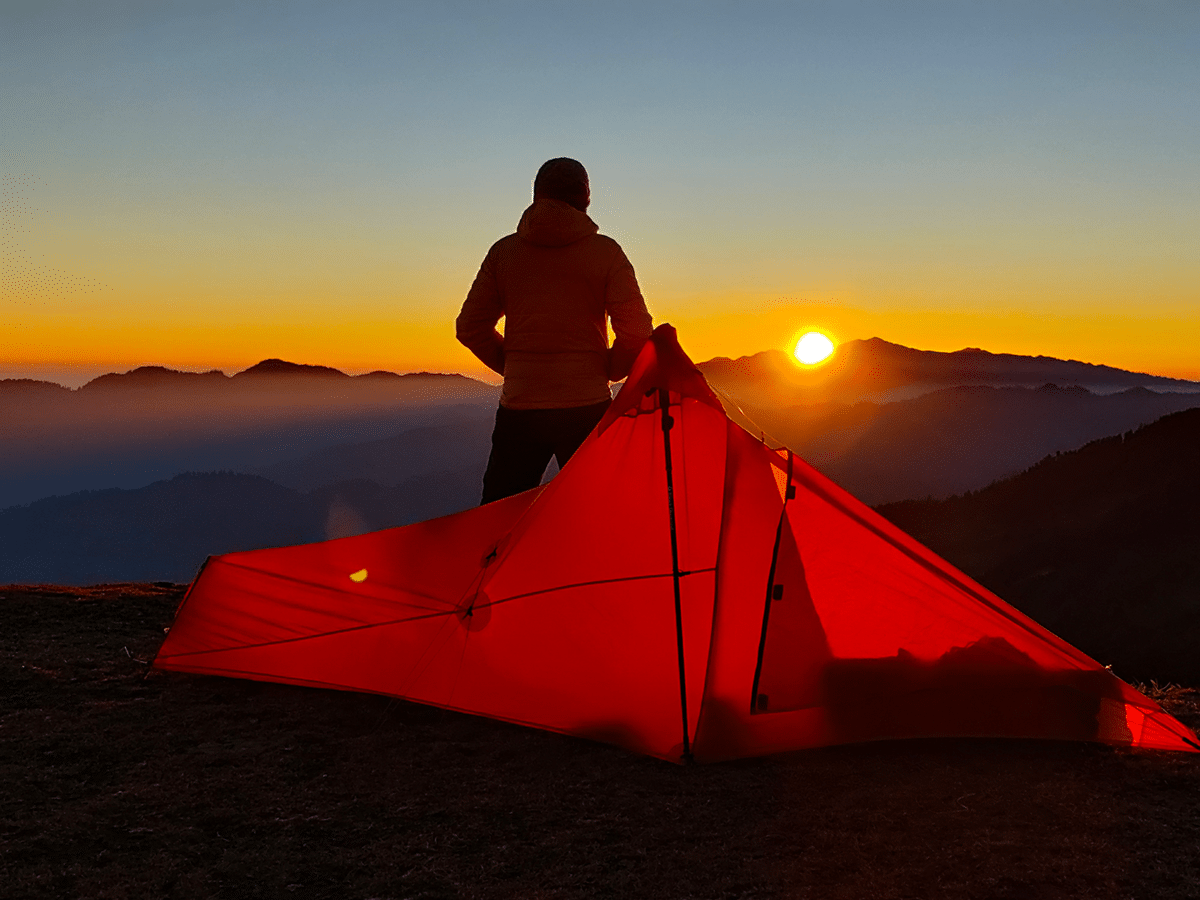 Incredibly Compact
Fits in the palm of your hand
1.5L pack size including pegs and carbon fiber poles which makes it as small as your water bottle. Fits perfectly in your water bottle pouch (Pouch sitting in the water bottle holder).
An unconventional approach
Problems with the conventional Tent & Bivy
Conventional tents are spacious but too heavy and bulky for fast hiking.
Bivies are light and pack small but lack vestibule and feel claustrophobic making them unsuitable for waiting out bad weather.
Our Bivy tent fills the gap and meets in the middle, it is super lightweight and very compact, it does not slow you down and gives you the comfortable shelter you need in extreme weather conditions.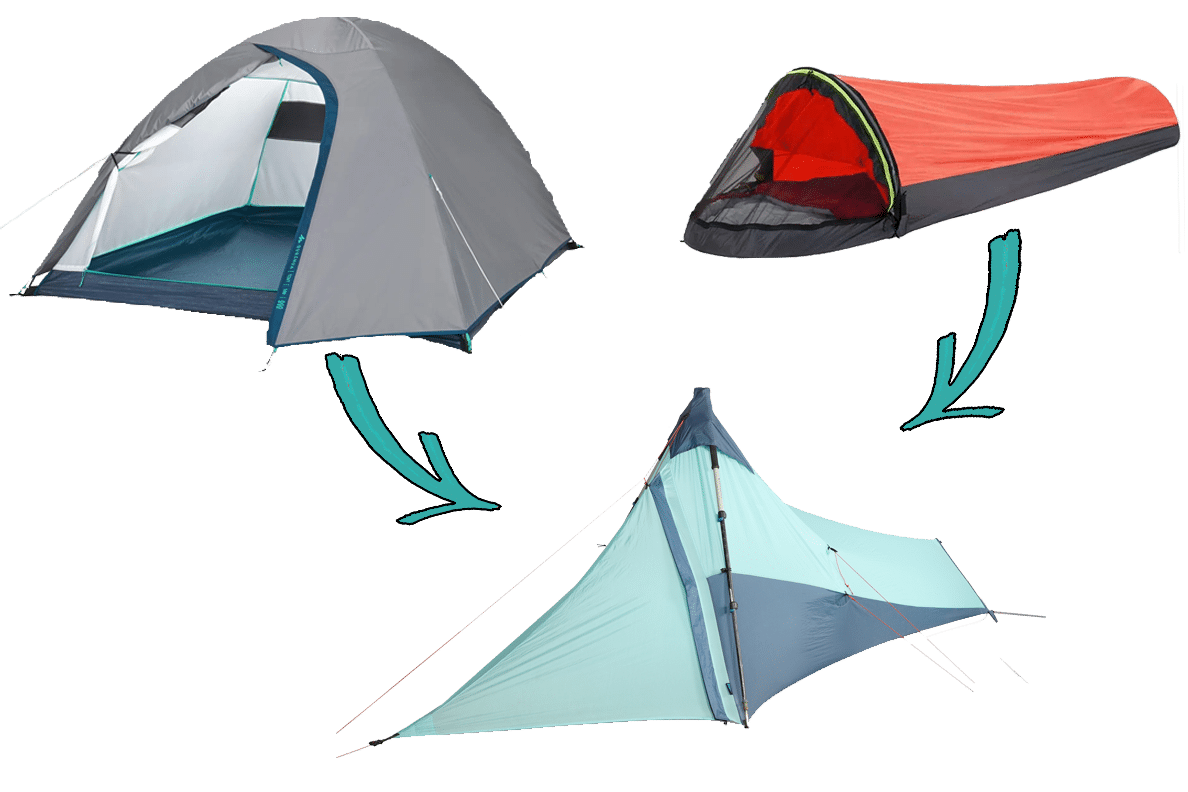 Space
Roomy for the solo minimalist adventurer
A space not just for sleeping, enough room to sit inside, read, write, cook, change clothes in bad weather. Even the side sleepers get the room they need.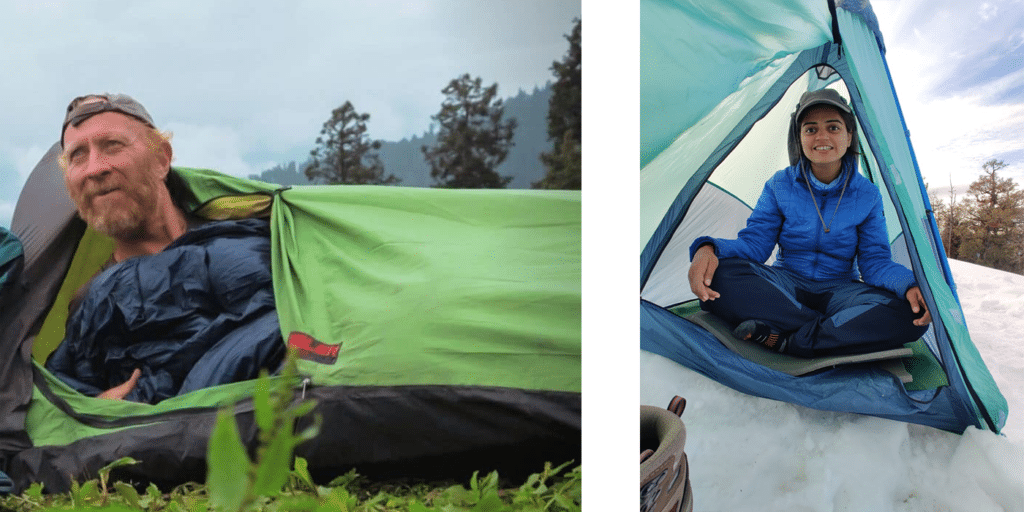 Vestibule
Protect your things & cook when required
Traditional Bivies lack space to keep your things like a rucksack, shoes, etc., and are exposed without protection.
We've come with a solution for this and added a spacious vestibule system, not just to keep your backpack and shoes but for cooking in bad weather.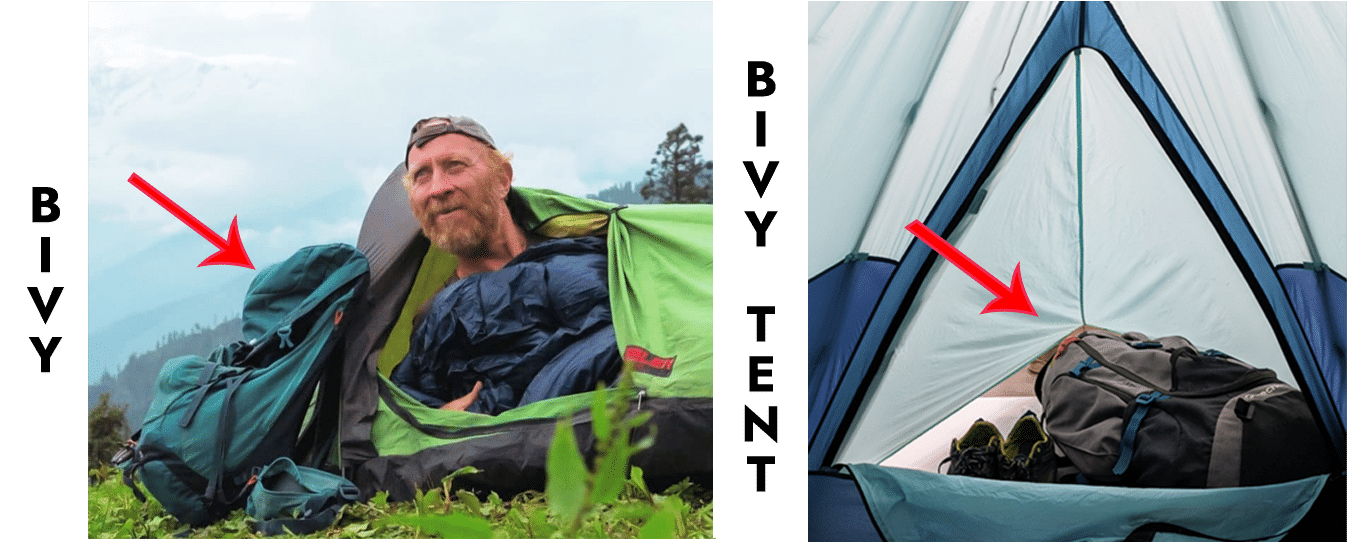 Geometry & ventilation system
Tent geometry suitable for high altitude conditions
The geometrically designed pyramid-type shape is extremely aerodynamic and does not allow any snow to accumulate on the top, The anchor points and the poles make it rock hard even in high winds.
Triple ventilation system
Specially designed front and back mesh for cross ventilation to avoid condensation.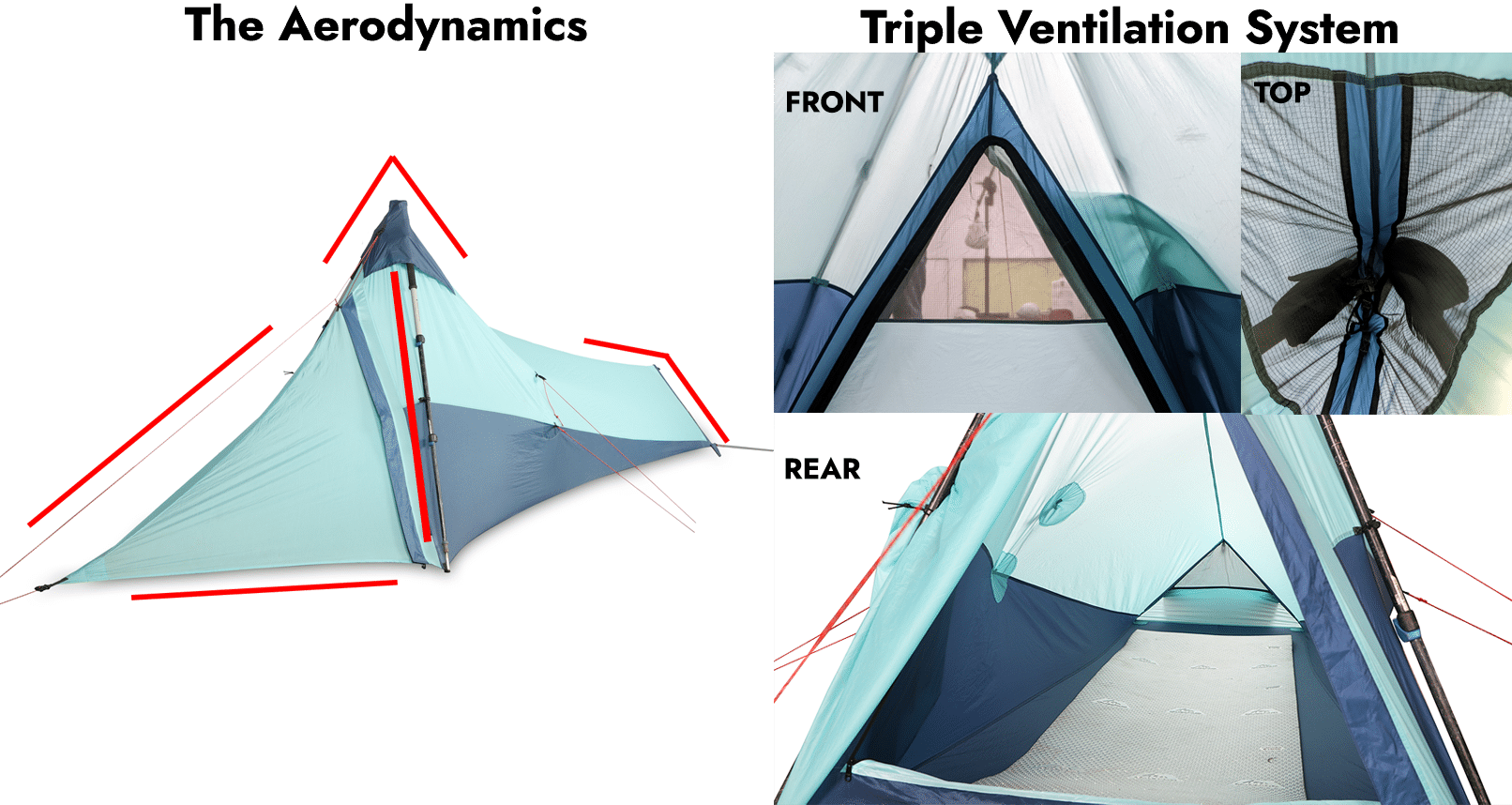 More Features
Pocket
Bivy got a pocket and you can put your goggles, sports watch, or any gadgets instead of throwing it on the corners & finding it on your back in the middle of the night.
Headlight attachment
Misplacing the headlight & searching in the middle of the night is stressful, so we've got the headlight attachment too, It's placed in the right corner & works as your bedroom light.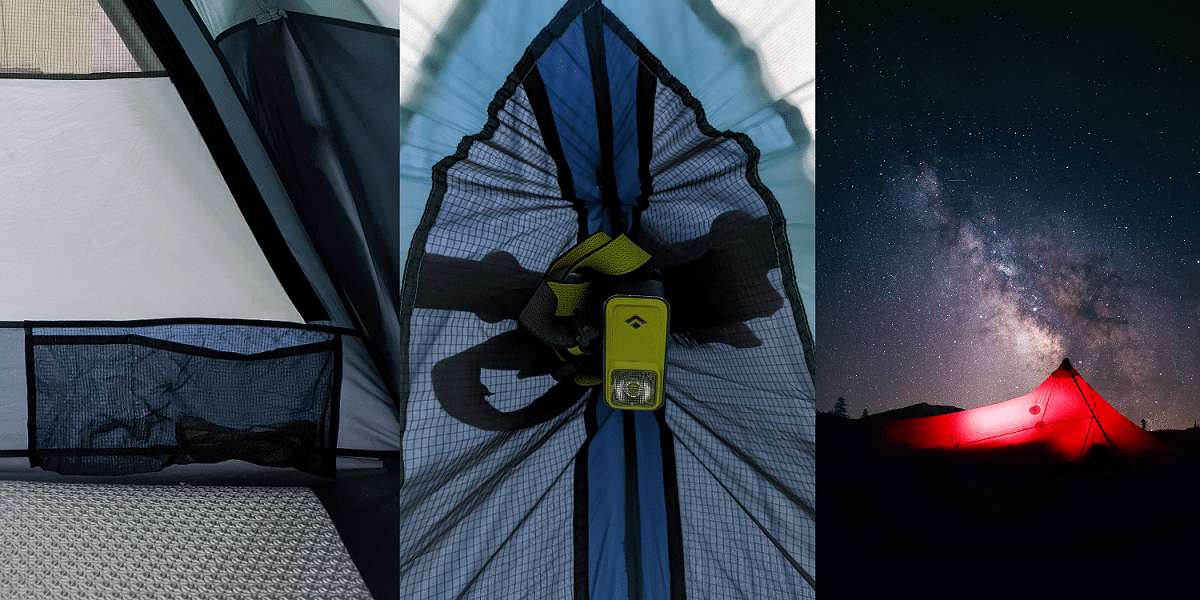 The Designer
Blue Bolt
Blue Bolt is India's first ultralight outdoor gear manufacturer making advanced gear for fast hiking and mountaineering in the Himalayas. Founded and directed by Huzefa Siamwala, the mission is simply to create very best outdoor gear products which will add help with lightening the backpack weight and perform reliable in extreme weather conditions.