Climashield® synthetic insulation 

vapor barrier technology

hand warmer pockets
fold-back flaps for fingers and thumbs 

next-generation Silicone leather
100% water and windproof

seam-sealed stitching
The BLUE BOLT Yeti Mitts is named after the Yeti, a legendary ape-like beast said to inhabit the Himalayas.

It is not associated with any other brands that use the name Yeti.
Can mitts be both warm and dexterous?
With the BLUE BOLT YETI MITTS, they are!
You'll never have to trade off dexterity for warmth OR warmth for dexterity. 
You and your hands both win!
Like getting the hands of a Yeti – warm and toasty in the harshest conditions, yet still nimble and dexterous.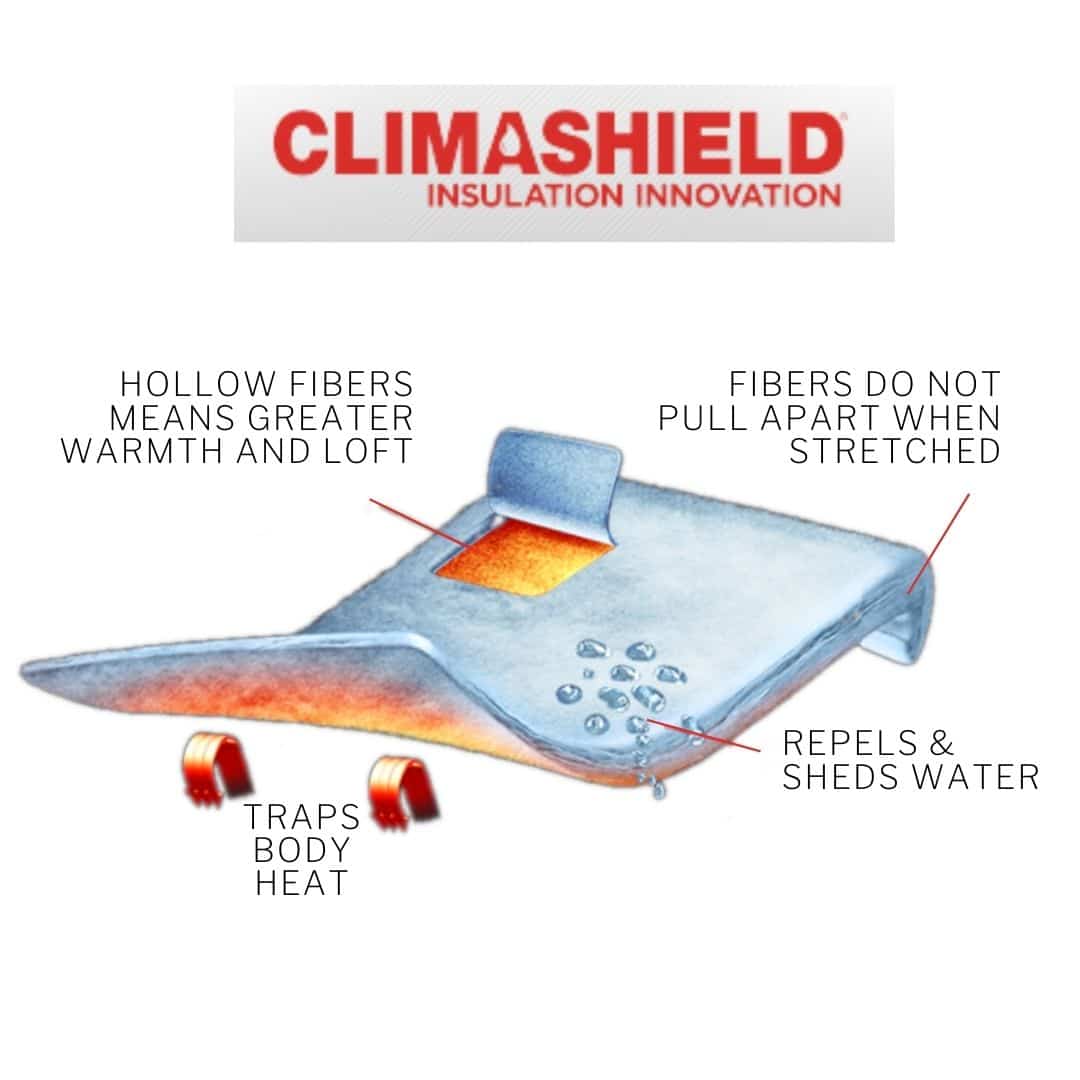 Climashield® APEX insulation
next-generation silicone leather patches
insulated water-resistant mitts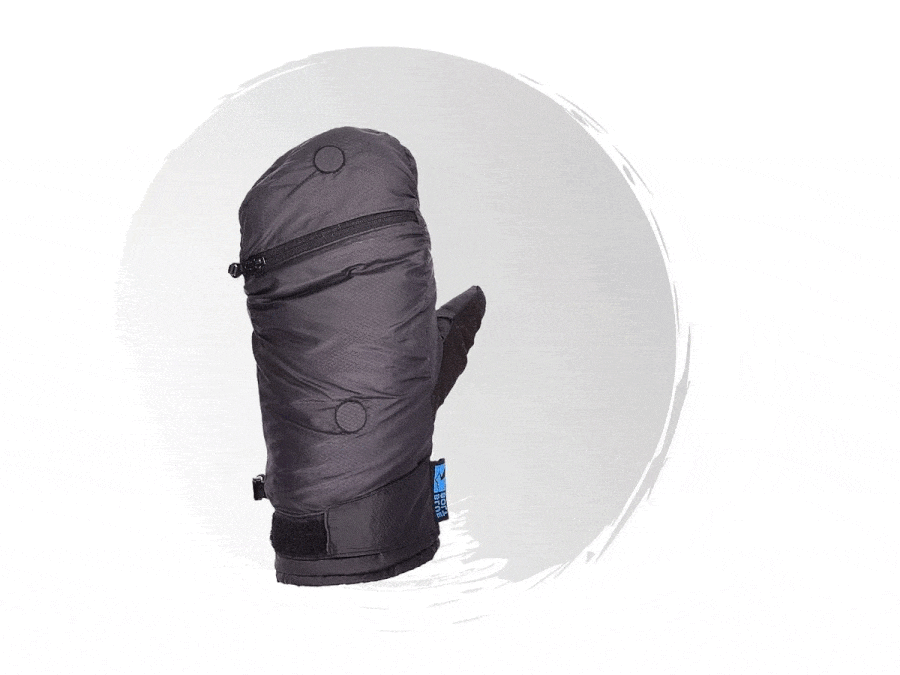 What makes the YETI Mitts even better
new
next-generation
materials
Silicone Leather
a sustainable alternative to animal leather made from 100% silicone
Silicone Nylon
made by saturating thin woven nylon fabric with liquid silicone from both sides
well
thought-out
design & features
Design and tested in the Himalayas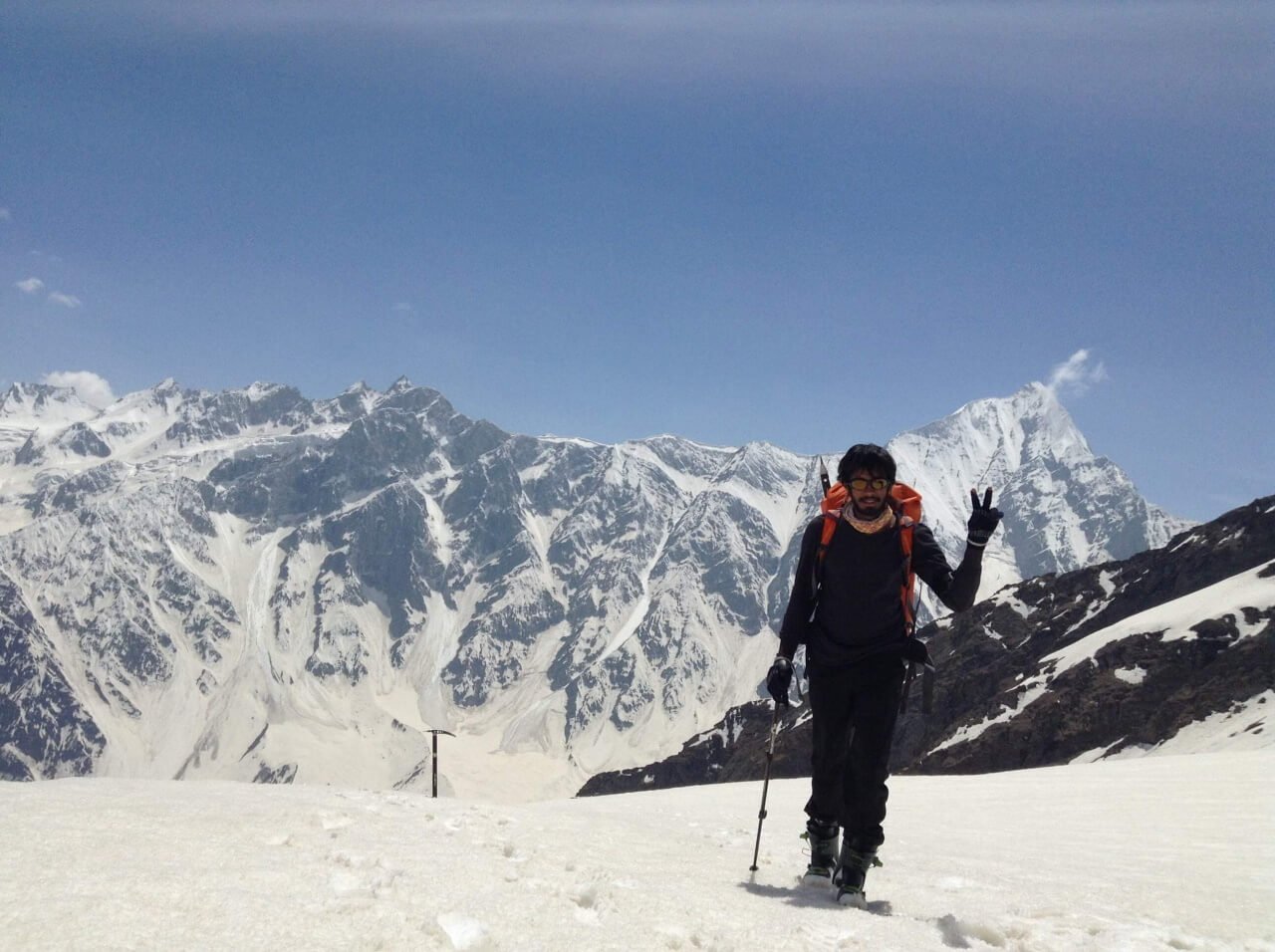 Hi, I'm Huzefa. I'm a mountaineer and ½ of the team behind Blue Bolt Gear.
My quest to solve the classic problem of trading off dexterity for warmth started 8 years back when I made my first pair of outdoor mittens. Since then, I've spent countless hours on product research, development and field testing designs in my backyard – the Himalayas. 

4 prototypes later . . . I've finally found the solution by matching cutting-edge textile technology with the most user-focused design.
My partner and I are proud to launch the Yeti Mitts to the world – warmth, dexterity and weather protection in one convenient package.
You're Not Going to Want to Miss Out on This!
Be among the first to get notified and claim your 20% early-bird discount when we launch on Indiegogo.