What happens when you combine
Your insulation is protected from moisture and maintains its thermal performance – keeping you warm and comfortable wherever you are, whatever the weather.
Rated for comfort with incredible warmth-to-weight ratio – for the 25°F (–4°C) temp rating, weight comes to 23oz (650g)
In 2019, our quilt went on a 3000 km epic adventure with . . .
I completed a 4-month exploration / alpine style / minimalist / ultra hike across 120 passes in Uttarakhand, Himachal, Ladakh (Indian Himalayas) and had a very positive experience in using the Blue Bolt solo quilt.

It's super light and comfortable even while sleeping at near zero temperatures. I did not carry a tent and was mostly sleeping in the open with just the quilt and basic Decathlon Quecha sleeping mat. I only used a lightweight bivy in case of rains and cold winds in which the quilt again was providing comfort and warmth from 1000 to 5000 meters altitude.

The quilt never had any condensation and easily dries when wet. When sleeping in the open, it nicely cuts the cold wind. One of the best items in my minimalist gear this year!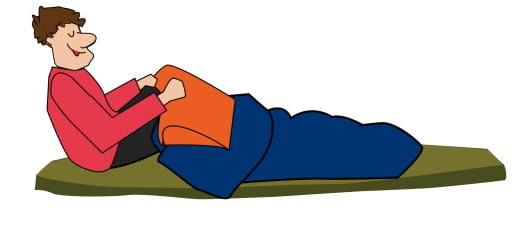 NO LOFT = NO WARMTH
Do you know that the sleeping bag compressed under you gives zero insulation and, thus, zero warmth?

We cut off this useless back section of the bag to make it lighter and take less space in your pack.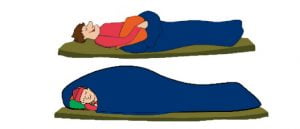 SLEEP WHICHEVER WAY YOU WANT
Back sleepers, stomach sleepers and side sleepers – rejoice! You don't have to sleep like a MUMMY anymore.

For you to experience full freedom of movement without restrictions and cold drafts, we designed a quilt with a wide girth and a draft stopper.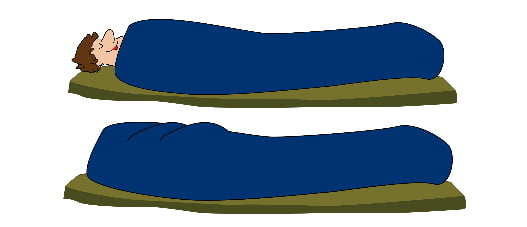 COLD WEATHER PERFORMANCE
Innovative features that conventional quilts don't have.

Extra length acts as an integrated hood to cover and keep your head warm, anatomical shape that cocoons your body and 3D sewn footbox for maximum warmth.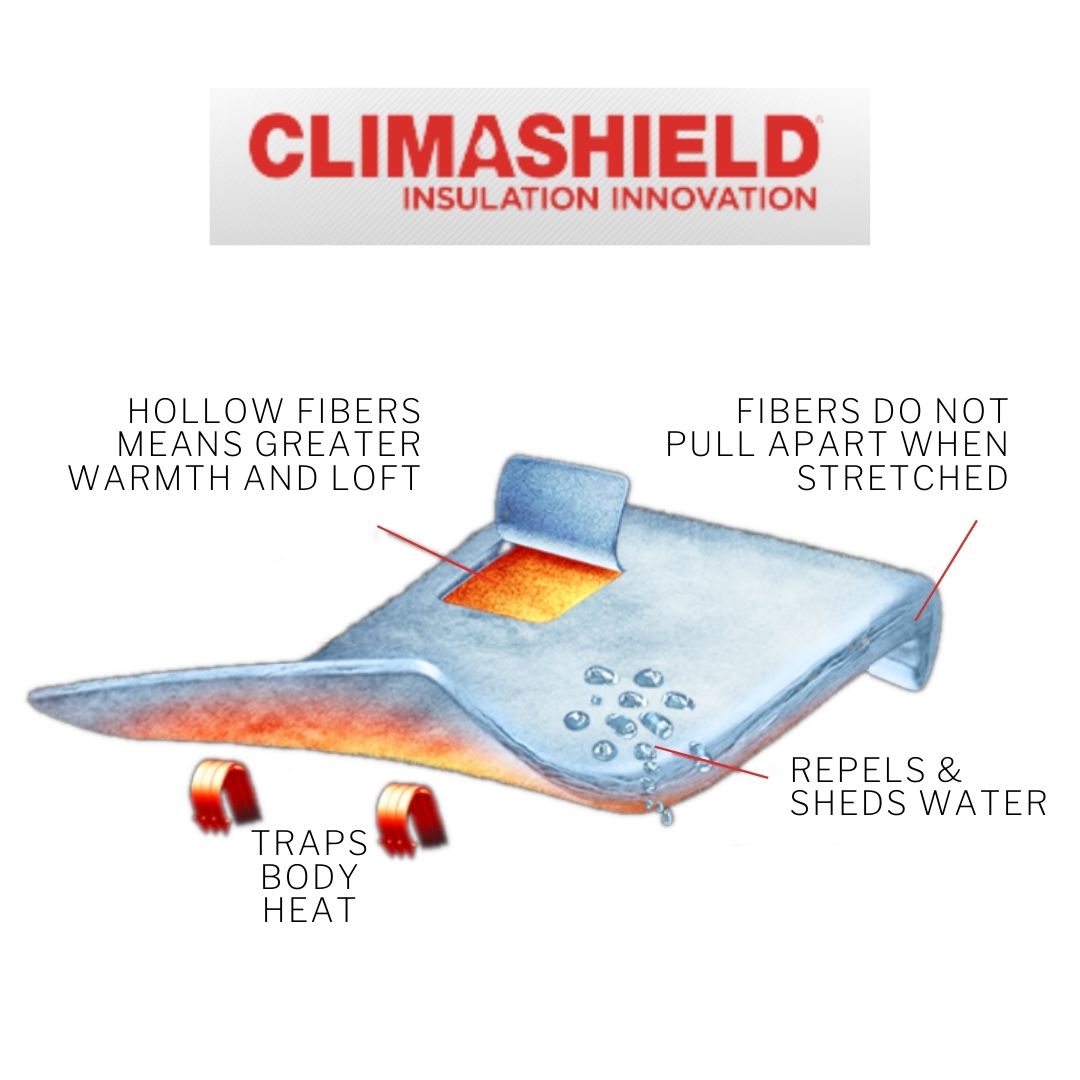 WHAT'S BETTER THAN DOWN
Innovative synthetic insulation that's cruelty-free.

Climashield®APEX insulation offer superior insulating and quick-drying performance in wet conditions compared to goose or duck down.

No clumping, no cold spots. No feathered friends harmed to keep you warm.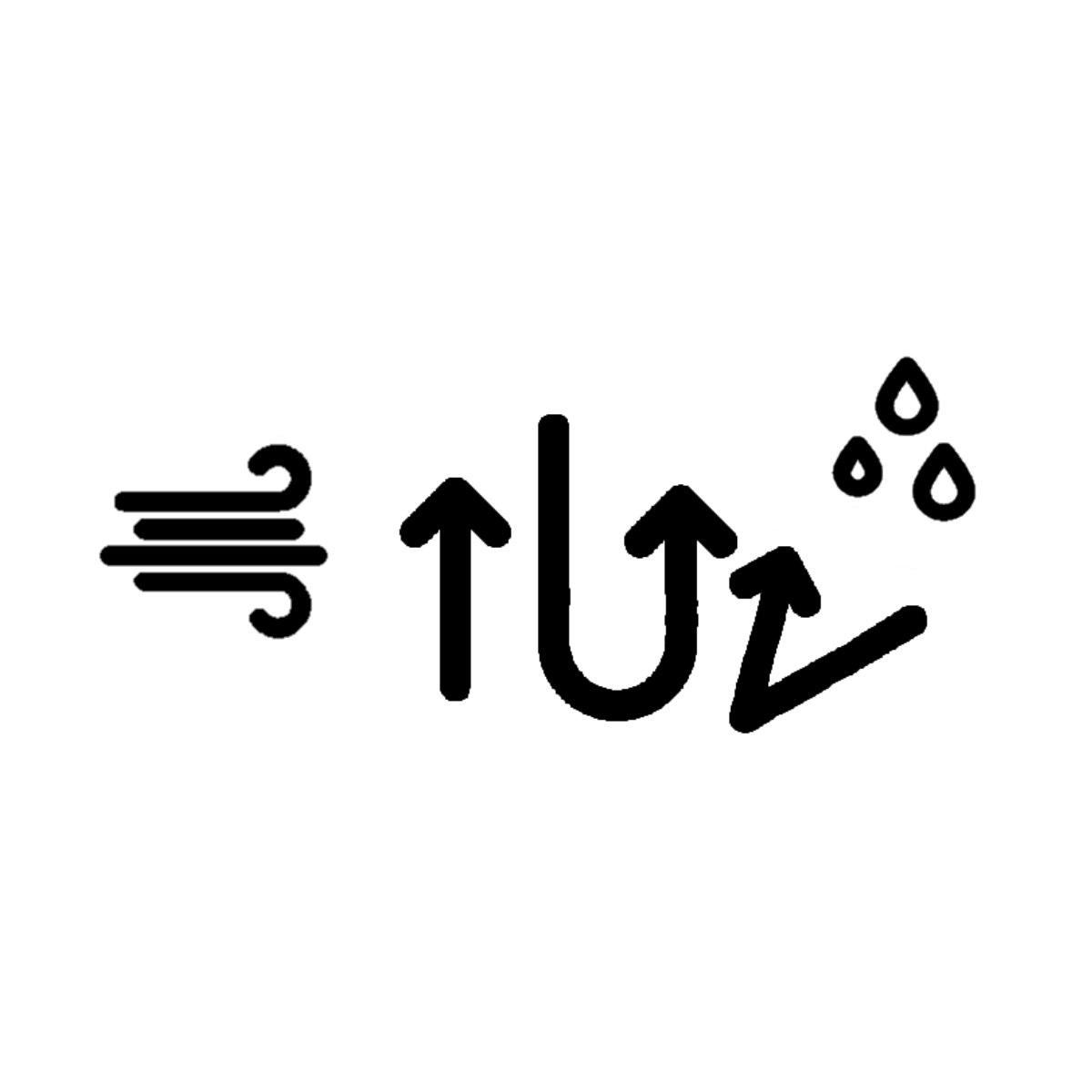 BIVY-LEVEL PROTECTION
BUILT-IN
10D ripstop outer shell that is durable, windproof and incredibly water-resistant.

Fancy sleeping out the open under the clear skies or under a tarp?

You can, without worrying about feeling the windchill or getting your bag wet.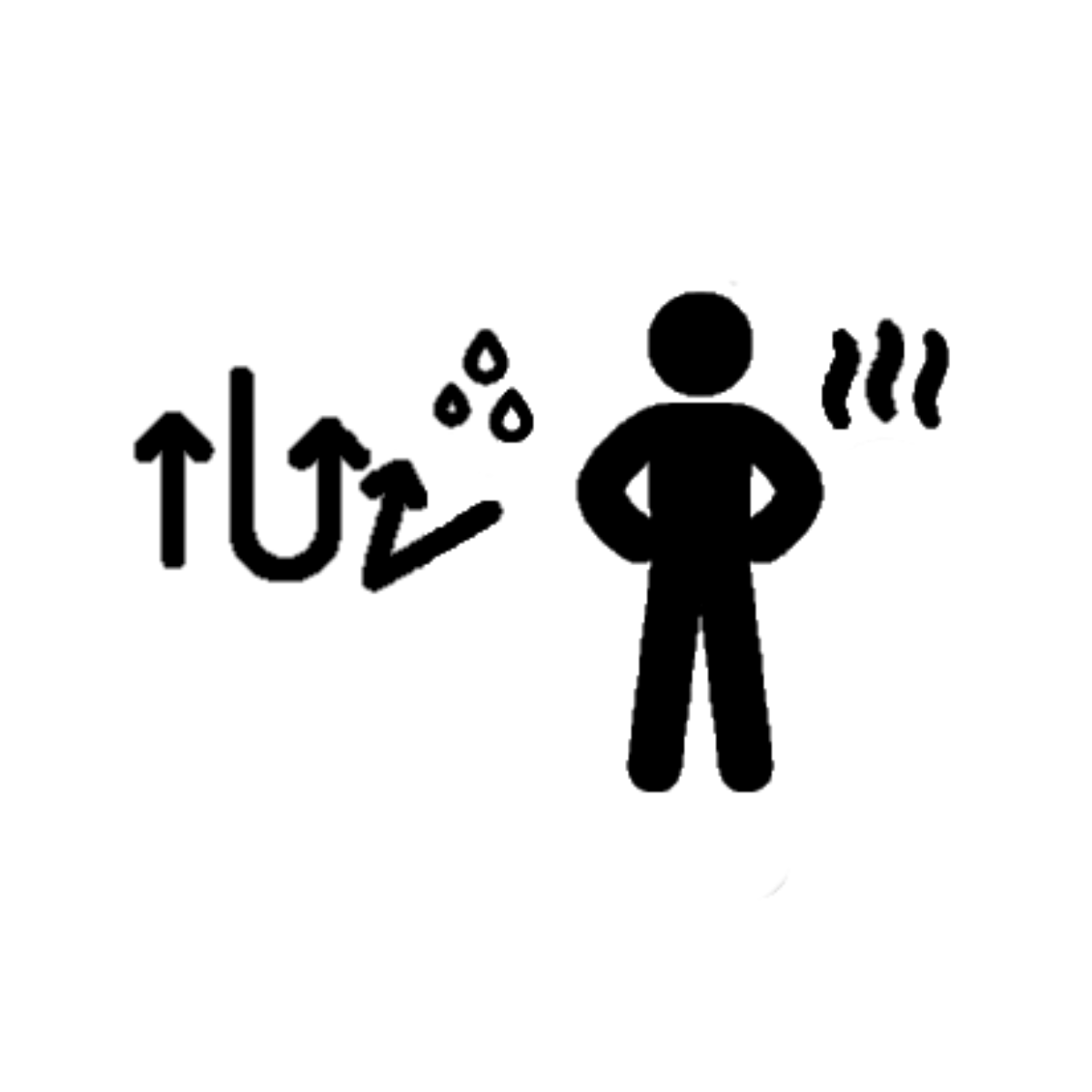 VAPOR BARRIER TECHNOLOGY
10D non-breathable liner (vbl) with breathable draft stopper to prevent that dreaded clamminess feeling.

Hike in the wet, humid and freezing cold conditions found in places like Alaska, the PNW, Scandinavia and the Himalayas – and be confident that you'll get a good night sleep.
How does a vapor barrier liner (vbl) works?
And why do we use it on our quilts?
What makes our quilts AMAZING Reliable warmth

Your sleeping system, along with your shelter, is your primary safety net while deep in the backcountry. So warmth is something we take seriously.

We designed our quilts to keep their insulation dry, thus maintaining their loft and thus keeping you warm, reliably.
Functional comfort

Comfort is the second half of the equation for getting that essential good night's sleep. We have designed the quilt to be comfortable for all types of sleeper.

Wider girth, 3D rectangular footbox, integrated hood, draft stopper, soft liner . . . all these to make you sleep like a baby outdoors.
Weather proof

Sleep inside a tent or inside a cave. Sleep outside on an open field. Under the stars or under a tree. On a snowy patch or a rocky ground. It's all good.

With our highly wind-resistant and DWR-coated outer shell and an integrated vapor barrier liner, we've got you protected.
During a winter 10-day expedition to the mountains of Swedish-Norwegian Lapland, I tested the custom-made Solo Quilt with a comfort temperature of -12°C.

What can I say: a really high quality product! Many innovative features in an ultralight and really economic product for what it offers.
ROBIN TARGON
www.thewalkingrobin.com
I'm in the Northeastern U.S. where it's often too humid or raining too much and I got sick of dealing with wet down so I started looking at synthetic bags and settled on this one after talking with the owner. I've only had it for about a month in winter here, but I've had the chance to use it on 3 weekend trips in night temperatures ranging from 23° (f) to 49° (f) and it's kept me warm, with a few layers when it was below freezing.
Joshua S.
Thru-hiker from the US
The quilt is a perfect companion for my solo treks. I used it for 10 days during my trek in Ladakh and camped at altitudes ranging from 4000 meters to 4750 meters. The quilt is ultralight (weighs 650 grams), extremely comfortable as compared to sleeping bags and can withstand temperatures of -5 degrees easily. It kept me comfortable even while camping at 4750 meters with a basic mat below my back.
Amit T.
Solo hiker from India
60-day return full refund guarantee
If you're not happy with your purchase,
let us know and we'll make it right.