Peter Van Geit
An ultra runner, explorer, alpinist and minimalist.
Peter was born in Belgium and settled in India. He quit the corporate world in 2017 and is now into full time travel & exploration. His ultra journeys are planned covering several months and thousands of kilometers in the remote mountains.
In 2018, he ran 2000K in the remote mountains of Northeast Vietnam. In summer 2019, he fast hiked the Indian Himalayas crossing 120 lesser known high passes – spanning 3500 km and 150 thousand meters elevation gain.
In winter 2019, he climbed 200 forts of Chhatrapati Shivaji Maharaj in the Sahyadris in 2 months.
For more of Peter For more of Peter, check out his treasure trove of a blog, ultrajourneys.org.
Robin Targon
Robin created "The Walking Robin", the first Italian site dedicated to the world of thru-hiking, in 2017 with the aim of promoting of thru-hiking in Italy. By 2019 he became an Environmental Hiking Guide associated with AIGAE and started taking small groups of people on thru-hikes in the wildest places in Europe.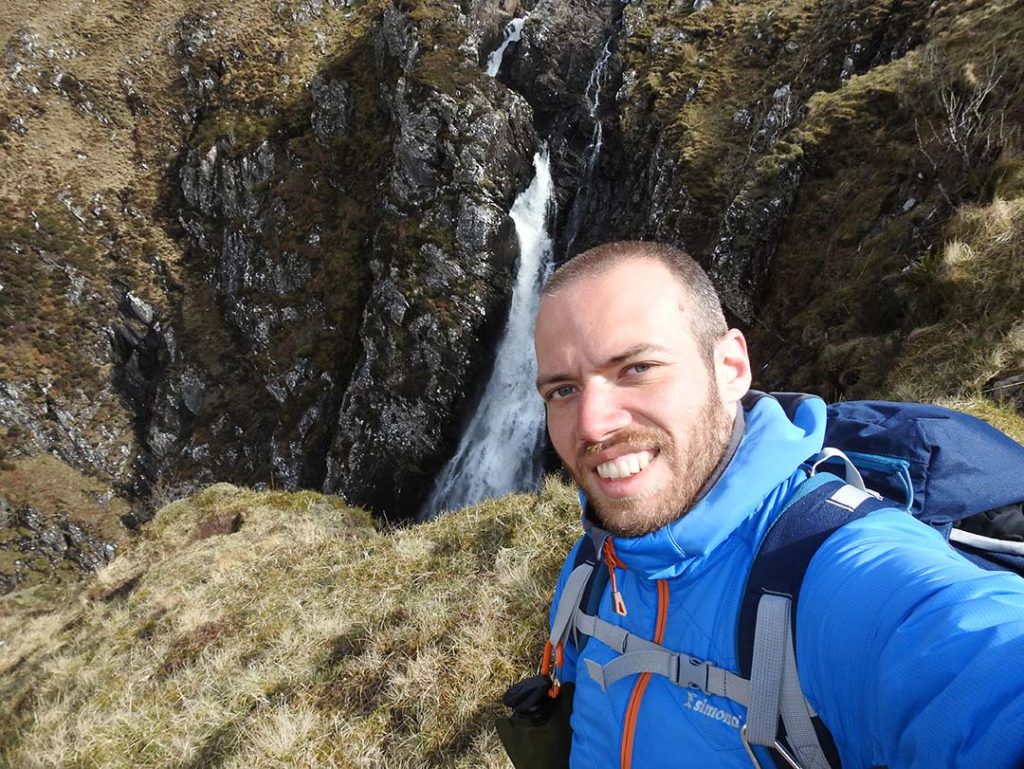 Robin's travels share an authentic approach to nature and adventure, fully reflecting his way of understanding exploration which started from a very young age when he was charmed by the mountains and became an explorer of his "home mountains", the Dolomites.
Coming across thru-hiking a few years ago opened up a whole new way of exploration to him. It completely changed the way he thinks of about outdoor gear/equipment, nutrition, training and style of progression.
During expeditions he experiments with numerous bushcraft and survival techniques, as well as testing different products, discovering their limits and potential.
You'll find more of Robin and his thru-hiking adventures at www.thewalkingrobin.com.